Built by Physicians. For Physicians.
MDLand is an ONC certified EHR vendor that helps physicians meet meaningful-use, MACRA/MIPS and other value-based payment programs. The software has everything you need right at your fingertips; from an easy-to-use EHR, electronic billing, payment posting to a set of patient engagement tools.

Have a question? Call us.
MACRA/MIPS & Value-based Payments
A shift from fee for service (FFS) to value-based reimbursement. You can earn more by providing quality care to your patients.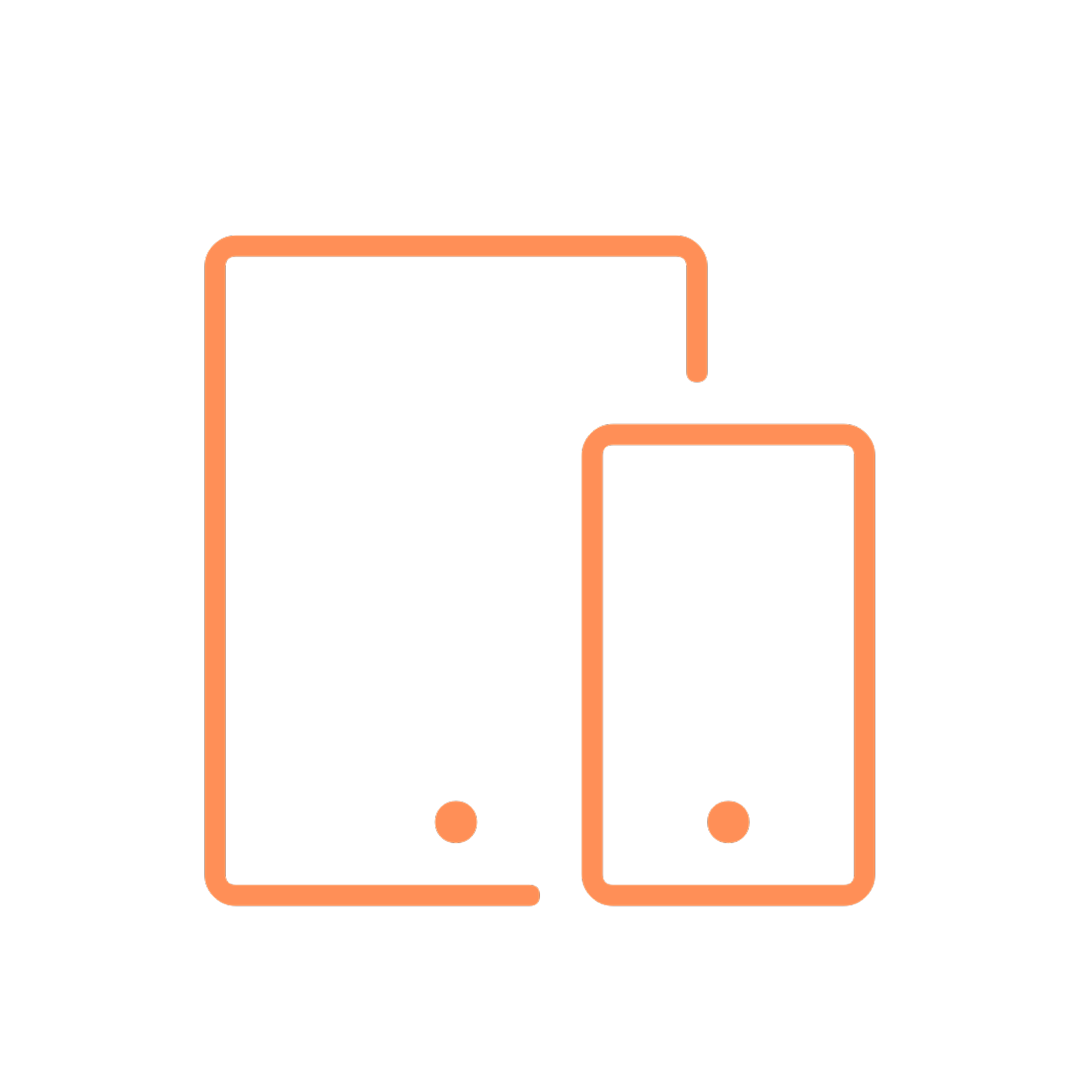 Practice Transformation & PCMH
Transform your office to a value-based practice and have more time for your patients. With the recognition of PCMH, you are accredited to provide the highest quality of care to your patients.
Federal and State Incentive Programs
Increase your revenue by participating in both federal and state-funded incentive programs.
Patient Engagement Tools
Use iClinicHealth, MDLand's patient mobile app to engage your patients in various care settings, both in the office and at home.