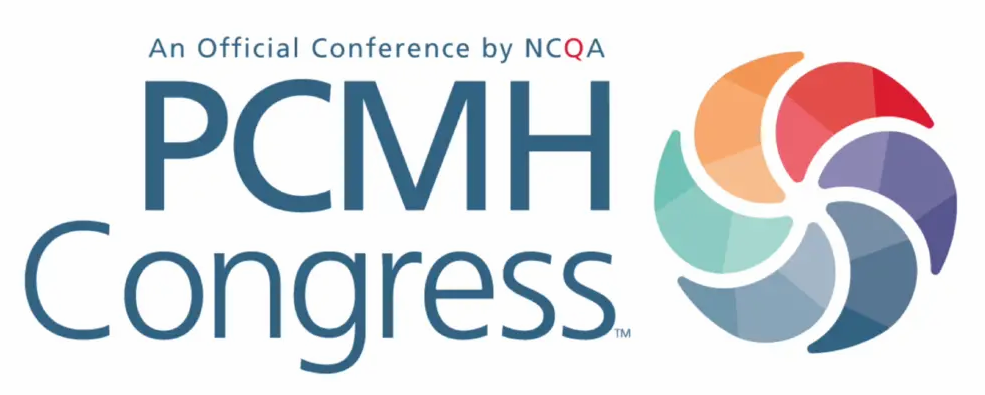 EHR,Event,Value Based Payment,Population Health Management
MDLand International (MDLand), a leading Electronic Health Record (EHR) and Population Health IT Platform company introduced the enhanced PCMH module at NCQA's 2018 PCMH Congress. The enhanced PCMH module from MDLand will help healthcare organizations and providers further streamline the clinical workflow, improve quality, close care gaps and most importantly, meet the criterias in achieving the recognition of PCMH from NCQA and to provide better outcomes for patients.
Sept. 14, 2018, 10:38 a.m.